Cats are probably one of the most lovable animals around. Independent and ever so lazy, they provide a source of comfort and entertainment to the lonesome. These are some cats you can't help but adore. To all cat lovers out there, this is for you.
Checkmate sucker ! I win sucker! I win! Time to head to bed.
Catch you, catch you, catch you! This cat is plain weird but super adorable. Actually, we are not really sure what she is doing. Practicing a game of catching?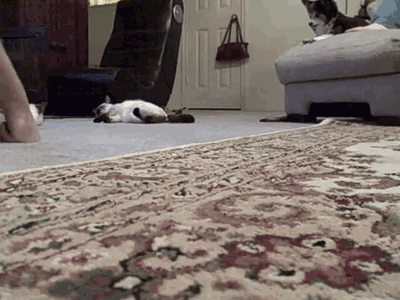 Weeeee! Weeee! Weeee! Hee Ha !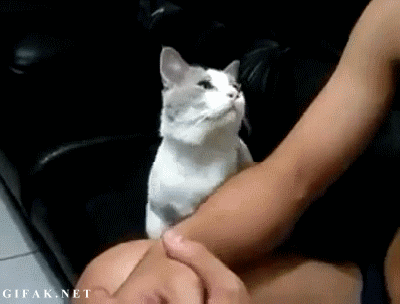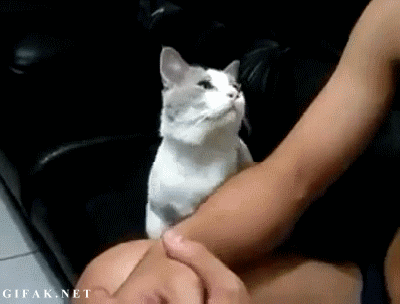 Meow ! Pat me Pat me!
Man, don't i look intellectual?
This cat is obviously to tired to even care about the person bothering him. This is beyond adorable!!!
Yoohoo… Where are you?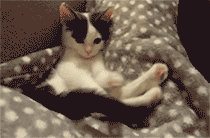 Wag, wag, wag …. Bite!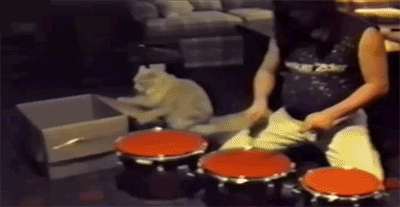 Rock never dies baby! Swipe, swipe, swipe!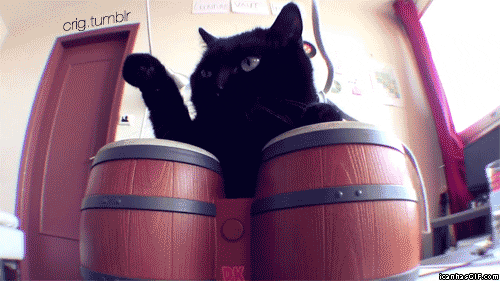 Another one of them rocker cats!
Cats!!! What would we do without them?
Comments
comments